"According to Keyhole..."
Keyhole is the leader in hashtag analytics and is often referenced by premiere media organizations across the globe.
Join our list of media partners for data access.
Need #hashtag data for your article? Start here.
Select Press Mentions

Trump's call to ban Muslims draws fire on social media
Republican presidential contender Donald Trump's demand that the U.S. stop allowing Muslims into the United States lit up social media.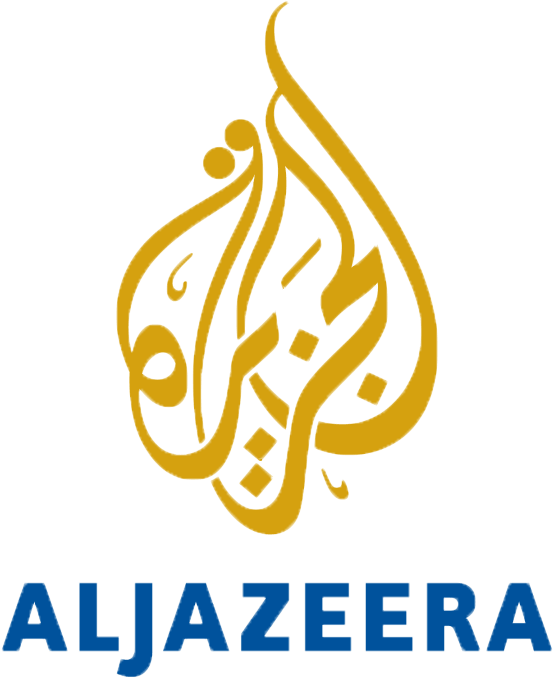 Egypt's Twitter hashtags declare defiance
Laws against protests have led youth activists in Egypt to again embrace the social media tools of the 2011 revolution.

Starbucks 'Tweet-a-Coffee' Campaign Prompted $180,000 in Purchases
A Starbucks program that lets consumers buy coffee for friends on Twitter, has prompted about $180,000 in purchases to date since it launched in late October.

Where's the love for Brussels?
Paris overshadows the Belgian capital. Again.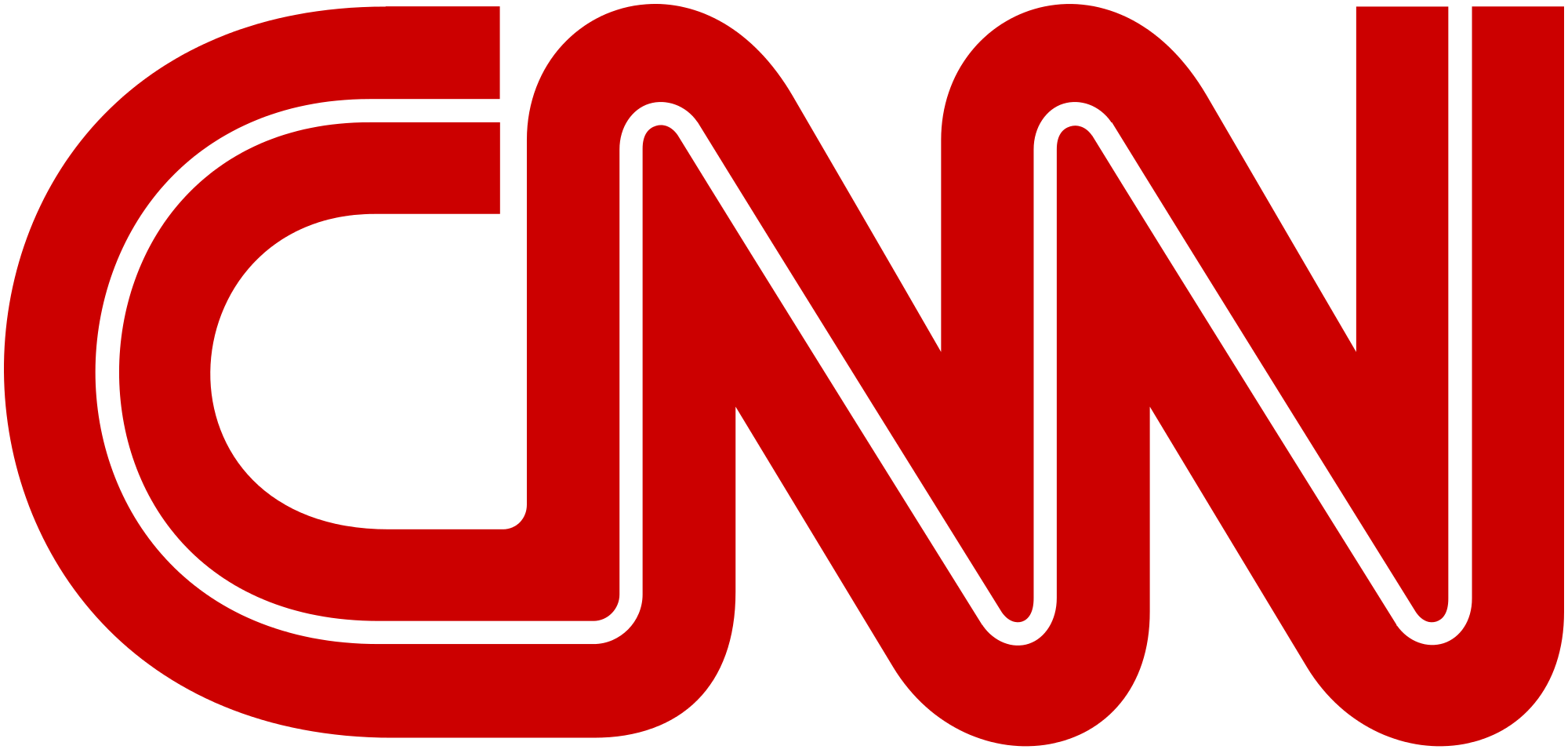 #WomenNotObjects: 'Objectifying women is up there with inequality'
Advertising has a long history of objectifying women. Now, one powerful female ad exec is fighting back.

Turkish court orders ban on web pages featuring front cover
Court orders ban on accessing online news portals which feature satirical magazine's depiction of the prophet Muhammad.
Need #hashtag data for your article? Start here.